HISTORY
How Caple Court stands to the North of the thirteenth century Parish Church of St Andrew and St Mary in the old Hundred of Greytree. 

Standing on a small bluff overlooking the River Wye, it has wonderful southerly views of Herefordshire across the valley towards the Welsh hills and the edge of the Forest of Dean. These are a memorable sight on a clear day and Testify to the excellent choice of the site by the original settlers.
2016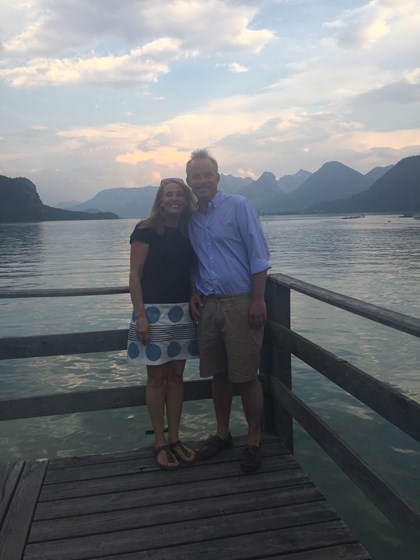 Roger and Vanessa Lee
Roger and Vanessa Lee current custodians.
1918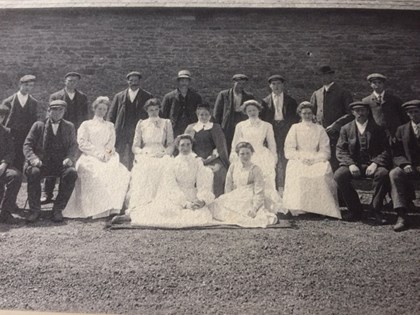 Sir William Gregory of Hill House, Woolhope
At this juncture, it was sold together with the Sollershope Estates to Sir William Gregory of Hill House, Woolhope, thus severing the family connection after nearly five hundred years. In turn the Gregorys, or their relatives, continued to live at the Court until the late nineteenth century. By 1885, the Estate belonged to the Rev. Thomas Beville Paynter of Wadham College, Oxford
1900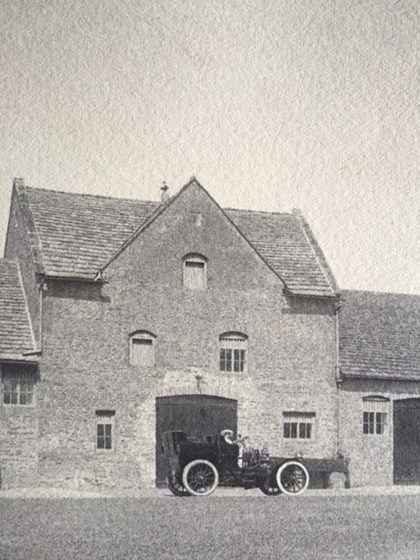 Lennox Bertram Lee
The property was acquired by the present owner's great grandfather Lennox Bertram Lee in 1900.
1600
William de Capel
William de Capel held the Knight's Fee from the Bishop of Hereford and this family retained control of the Manor until 1672
1089
How Caple listed in the Domesday Book
In the Domesday Book of 1089, the Manor of How Caple was listed as holding five hides